Your Environmental Services Expert Serving California Since 1988

Your Environmental Services Expert Serving California Since 1988

1-800-499-7856
Our clients and their employees safety are our highest priority.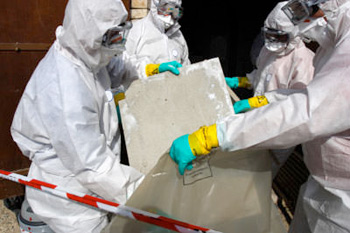 Safety comes with experience and commitment. Jakela Incorporated Environmental Services have been performing environmental services for over a quarter of a century. Our employees use state-of-the-art work practices in conjunction with long-proven techniques to provide our clients with a safe and secure remediation project.
Over the past 25 years, our job injuries have been so low that the State's Rating Bureau has consistently reduced our premiums as a reward for minimal insured work-injury losses.
Strict containment protocols designed by state-certified consultants and adherence to federal and state regulations ensure our clients will be provided the highest quality available in the industry.